We Want to Work with People Who Embody These FIVE Values.
"The standard you walk past is the standard you accept."
You Carry accountability for your actions and those of the team.
Treat the business like your own.
You take smart risks.
"Walk, talk and act with our own personality and character."
Allow others to be themselves and contribute in their own way.
You are honest and direct.
You admit mistakes.
"We expect A-grade standards."
Let us be judged by our actions and their outcomes.
You seek what is best for ARROW VANE, Rather than best for yourself or your group.
"Be the expert in the room."
Passion, courage and effort to understand, grow and inspire.
Be tenacious. Leave no stone unturned to succeed.
Care about And celebrate wins.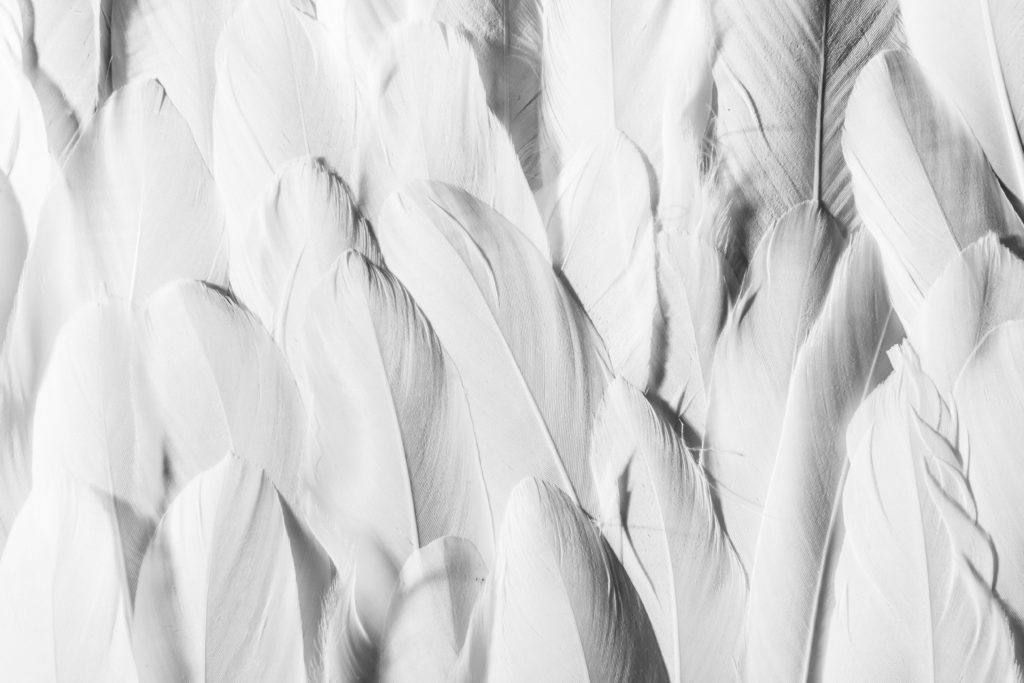 "You are ego‐less when searching for the best idea."
We are open to others and alternate opinions, methods and rationale.
question the status quo, challenge and test.
We welcome questions.